As part of our continued business growth, Pure IP is delighted to announce the appointment of two key new hires in North America that will support the expansion of our US activities.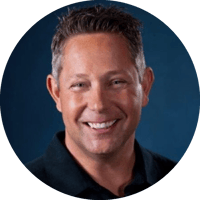 Gary Woods joins the business as Vice President of Sales for North America, bringing with him over 20 years' worth of enterprise voice experience dealing with large and corporate organizations. A Microsoft Teams Direct Routing pioneer, and subject matter expert, Gary joins us from NuWave Communications, where he led their Teams Voice sales and business development programs.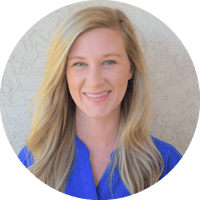 Justine Rife also joins the business in the role of US Customer Care Manager, providing invaluable account support to existing Pure IP customers in the US.
Speaking about the latest appointments, Gary Forrest, CEO of Pure IP said, "Gary and Justine are great additions to the Pure IP team and bring with them a wealth of experience and expertise. The US is an important market for us and is continually growing, particularly with many businesses migrating their communications to the cloud using platforms such as Microsoft Teams."
These latest appointments follow the recent announcement that Pure IP has been selected as a launch partners for Microsoft's Operator Connect. Operator Connect is Microsoft's latest option for adding PSTN voice services to its highly successful enterprise collaboration platform, Teams.
Gary Forrest continues, "The events over the last year have accelerated the move towards more flexible ways of working, which has led many US organizations to re-evaluate their operations and technology strategies. One of our key strengths is our ability to connect the old platforms with the new, enabling clients to make the change at a pace that suits them. With Gary and Justine on board, we will be able to help even more clients optimize their communications."
Alessandra Skarlatos
Alessandra joined Pure IP as the Content and Communications Manager in early 2020, after 5 years within the cinema technology sector.