Merry Christmas & Happy New Year from the whole team at Pure IP!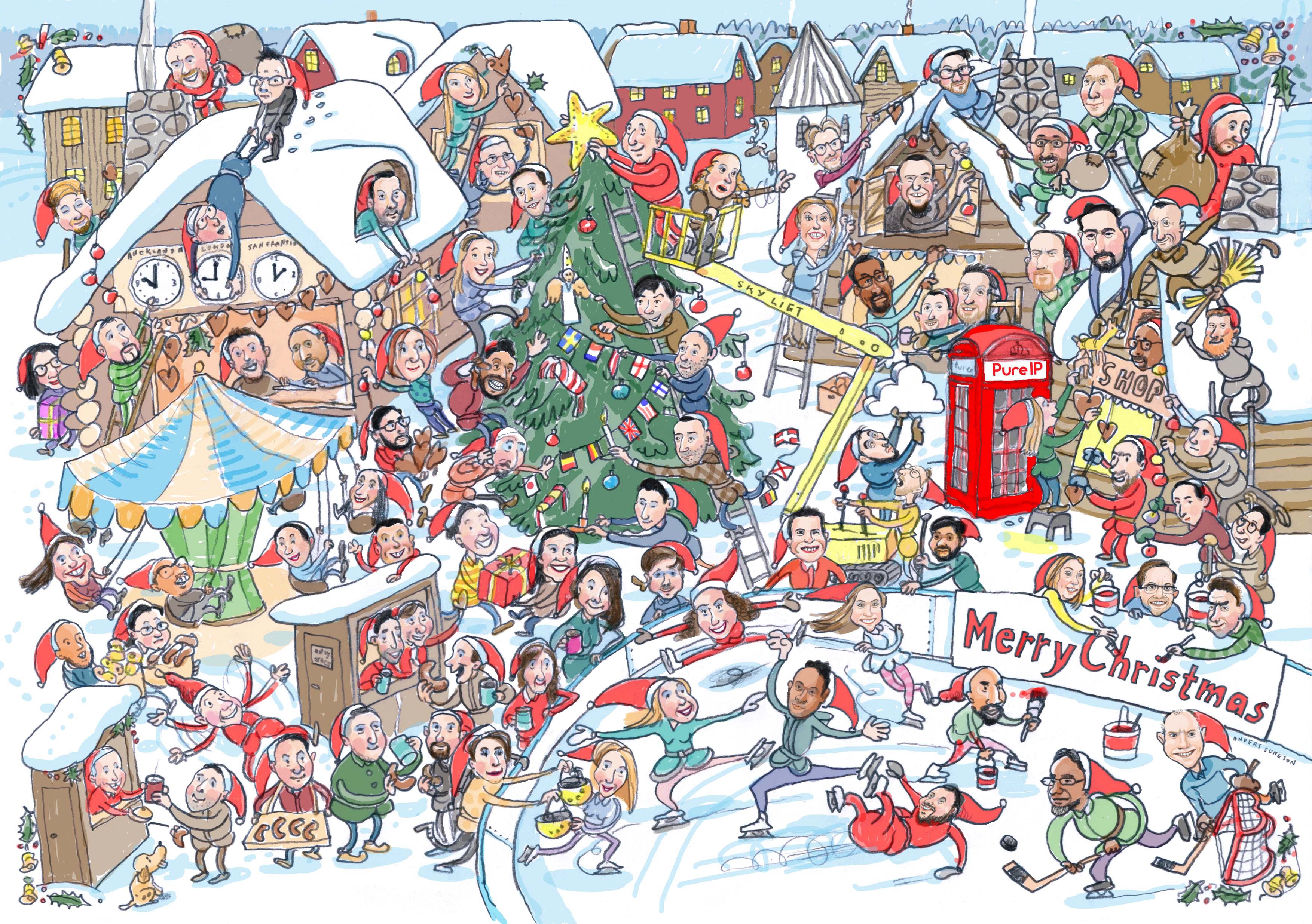 As we reach the end of 2021 and reflect on the year, we would like to take the opportunity to send you and your family our very best wishes over the festive season.
It has been another year of change for us all in both our personal and business lives, and as we adjust to the 'new normal', we have found also reasons to celebrate - we have welcomed new team members in all our regional offices, added full PSTN replacement services to more countries, been part of the Operator Connect launch, and released a suite of new services to help our customers make the most of cloud communications.
We know not everyone has been as fortunate as we have, and at this time of year we think it is even more important to give back to our local communities. That's why we are raising money for charities around our offices in the US, UK, and New Zealand with our festive online game. For every player who makes it onto our leader board, we will be donating $5 to our regional charities, all of which are dedicated to making sure that children don't go hungry.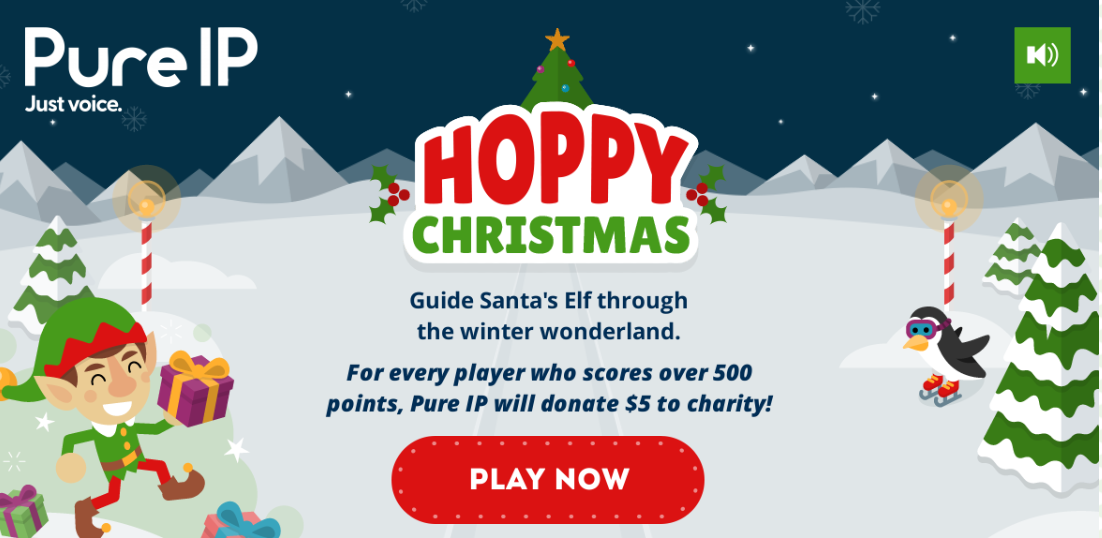 Alessandra Skarlatos
Alessandra joined Pure IP as the Content and Communications Manager in early 2020, after 5 years within the cinema technology sector.