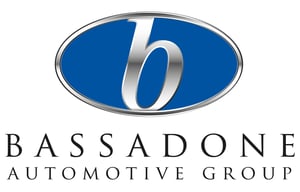 At Pure IP, we pride ourselves on building strong, long term relationships with our customers based on two-way trust, and working closely with them to ensure their voice services are current and continue to meet their needs.
The Bassadone Automotive Group is a great example of this approach, where the relationship stretches back over 10 years and services have, and continue to, evolve to meet the customers' changing requirements.
Bassadone's relationship with Pure IP began in 2006 when their ICT services subsidiary, Systech, engaged Pure IP to implement a SIP trunk to the UK. Through the solution that Pure IP implemented, Bassadone successfully reduced the cost of their international calls by nearly 75%. Since then, Pure IP have been continually involved with ongoing developments to improve the operational and cost efficiency of their telephony services.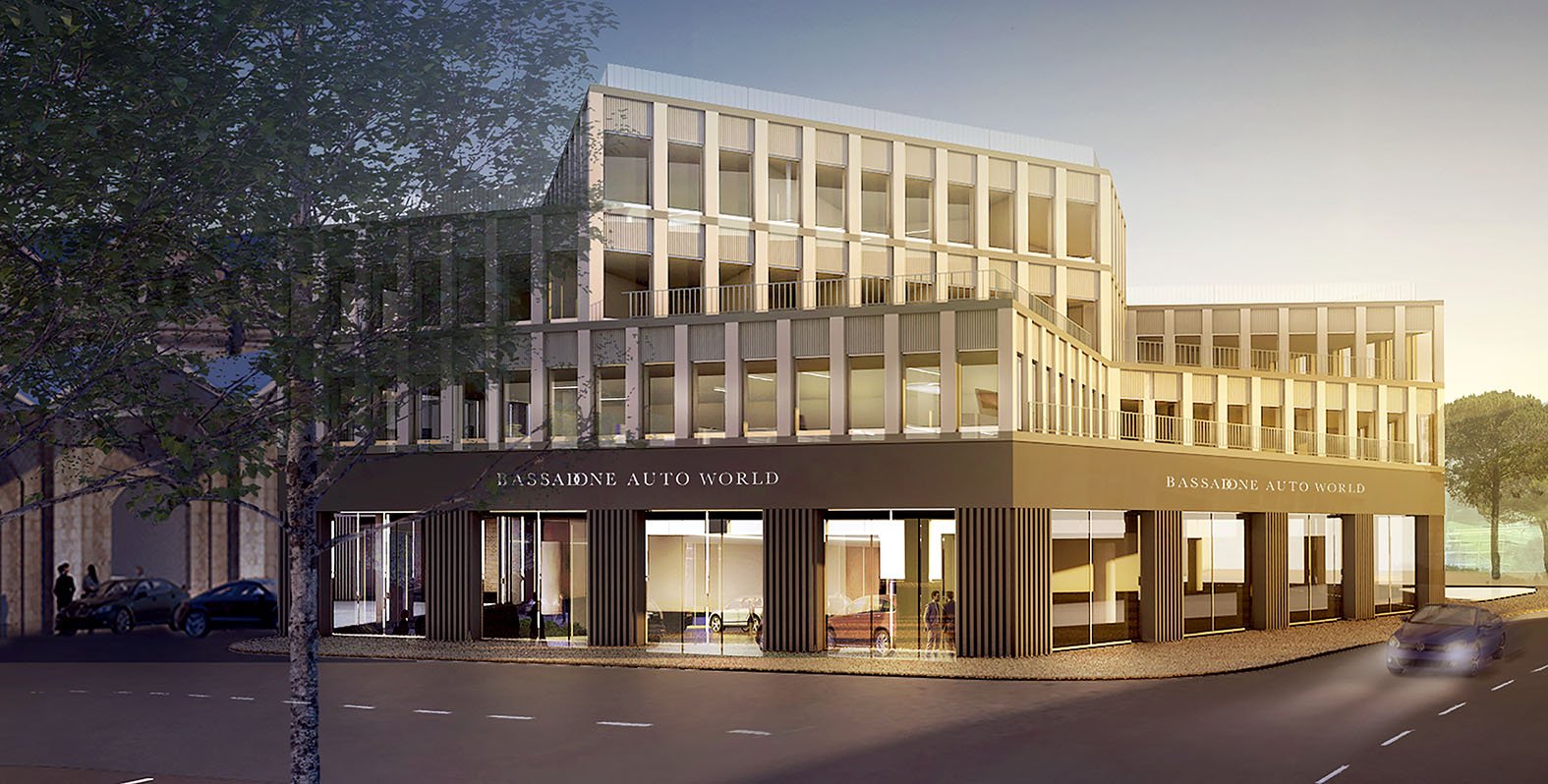 Established in 1904, the Bassadone Automotive Group is one of Gibraltar's biggest specialist companies, comprising of five distinct entities that focus on vehicle related sales and exports. As well as selling vehicles locally, the business boasts extensive overseas activity providing Toyota vehicles to governments, international aid organizations and NGO's around the world. The group also ships a staggering 7,000 vehicles per annum to developing countries around the world for use mainly in humanitarian scenarios.
Soon after the SIP trunk implementation, Pure IP aided the group with the migration of their telephony onto a VoIP platform, using Pure IP's hosted telephony service. When the group decided to migrate all telephony services to Skype for Business, Pure IP delivered a seamless transition of its voice services to connect their on-premises Microsoft Skype for Business environment to the outside world utilizing Pure IP's cloud-based SBC's and global voice network.
As the business continues to grow and evolve, the implementation of Microsoft Teams throughout the group has become the latest phase of the organization's development, supporting improved ways of working and communication. The implementation coincides with the company's expansion into new premises in the dockland's area of Gibraltar. Once again, Pure IP have been engaged to provide telephony services using our Direct Routing Managed Service.
"Pure IP have been there to support us through every step of our development and continue to provide us with the highest level of service." said Albert Marsden, IT Director of the Bassadone Automotive Group. "Over the years, we have built a valuable relationship based on trust, and we value the flexibility and expertise they demonstrate in all of our interactions. They have some very good people and have never let us down."
Speaking about the relationship, Gary Forrest, CEO of Pure IP confirms "We put immense store in building solid business and personal relationships with our clients and firmly believe it is the basis of a successful business. Our work with the Systech team and Bassadone Automotive Group is a great example of how we like to work and the trust we like to build. It has been exciting to be a part of their growth and I look forward to serving them for many more years."