New Year, New Features
Like many of us this January, our Build Your Own Solution webpage has undergone a few improvements. Check out our revamped BYOS below to create your own customized voice solution and start your journey to cloud telephony with Pure IP today!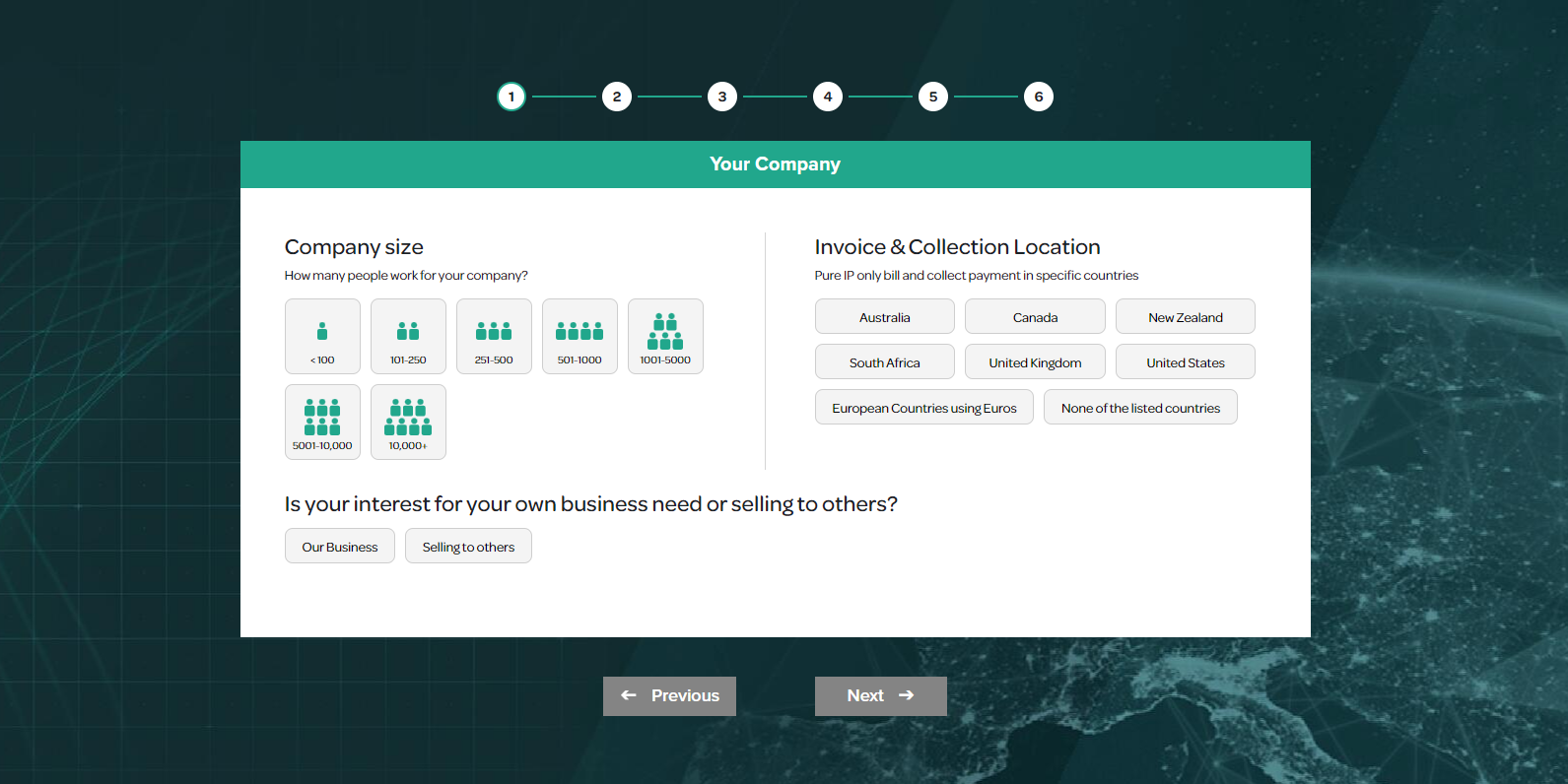 Simply answer a few basic questions about the services and countries you are interested in and a recommendation will follow at the end based on your responses.
We hope you find this updated version of the BYOS useful, and we would love to hear about your experience using it!
Alessandra Skarlatos
Alessandra joined Pure IP as the Content and Communications Manager in early 2020, after 5 years within the cinema technology sector.