About Pure IP
Pure IP has been at the forefront of enterprise voice communications solutions around the world for over 16 years and takes pride in solving complex voice challenges, backed by outstanding customer service and technical excellence.
Utilizing our own secure, resilient and fully redundant SIP based voice network, combined with a technical-lead managed service, Pure IP provides a modular, flexible, and ever-current solution to meet ever-changing customer telephony requirements.
With full PSTN replacement services in 40 different countries, service coverage in a total of 90 countries and a 24/7 follow-the-sun international support operation, Pure IP has the global capabilities to satisfy even the largest of multi-national organizations.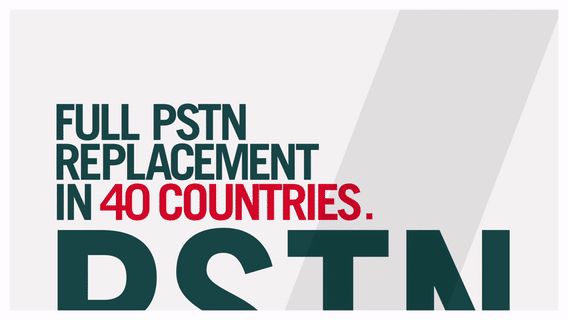 Trusted by Millions Daily to Power
Business Communications
Committed to Client Satisfaction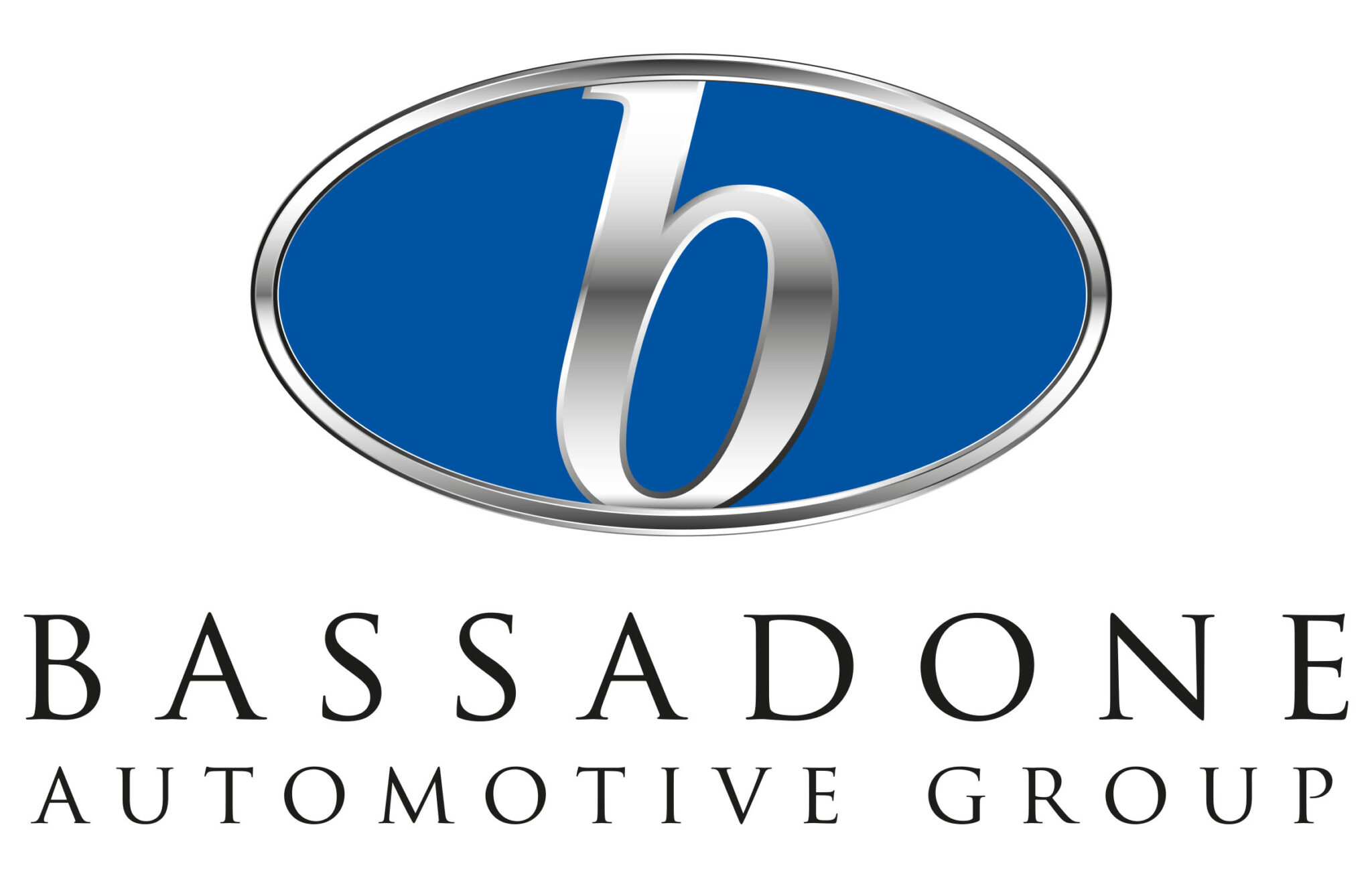 "Pure IP have been there to support us through every step of our development and continue to provide us with the highest level of service. Over the years, we have built a valuable relationship based on trust, and we value the flexibility and expertise they demonstrate in all of our interactions. They have some very good people and have never let us down."
IT Director
Bassadone Automotive Group
"I know that at any point I can pick up the phone and immediately get through to someone on Pure IP. [Pure IP's work] was done extremely well, to a very high standard and the delivery was excellent. Now we have the cloud service we need operating perfectly."
IT Director
888 Holdings Inc.
"Service standards on a day-to-day basis, rather than just the build, is where Pure IP really excels. The experience [with Pure IP] is very different to other companies."
Senior Director of Enterprise and IT Operations
Direct Data Networks (DDN)
"We looked at other providers but no one else could provide the in-country services we needed in the way we wanted. Pure IP has better vendor partnerships and covers everywhere from China, to Russia, to Australia."
Global IT Unified Communications Engineer
Howden
Our Awards & Certifications
Microsoft Gold Partner
Pure IP have been a Microsoft Voice Partner since 2010, and have designed solutions for Microsoft Unified Communications products including Microsoft Teams, Lync, Skype for Business on-premises, and Skype for Business Cloud Connector Edition. As a Gold Partner, we have demonstrated our expertise and capabilities in deploying and maintaining high quality, flexible Microsoft communications solutions.
ISO Certification
Here at Pure IP, we take information security seriously: that's why we're ISO certified. One of the most prestigious standards in the industry, the ISO certification ensures that the confidentiality, availability, and integrity of our customers' most sensitive assets are protected. An internationally recognized accreditation, we're committed to protecting our global customers, 24/7.
ITSPA Quality Mark
Pure IP is dedicated to providing reliable and effective communications, which is why we adhere to the highest quality codes of practice. With strict standards for both technical procedures and customer service, the ITSPA Quality Mark represents our willingness to go above and beyond industry standards. From active fraud control measures to data protection compliance, you can be sure our services are secure and resilient.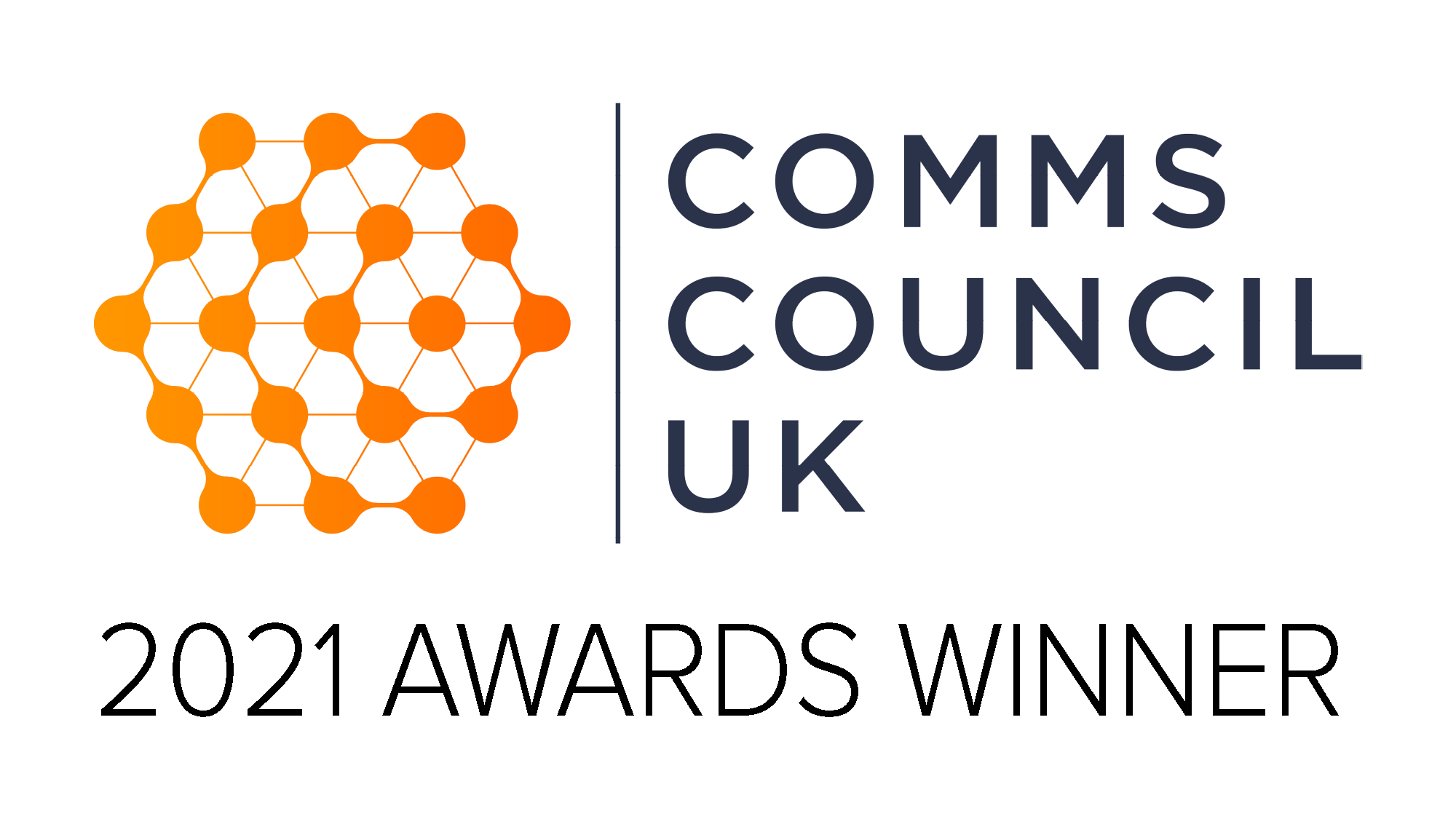 Comms Council 2021 Awards Winner
Pure IP are proud to have won the Comms Council's award for Best Large Enterprise Internet Telephony Service Provider. In addition, Pure IP were also Highly Commended in the Best Multinational Solution category.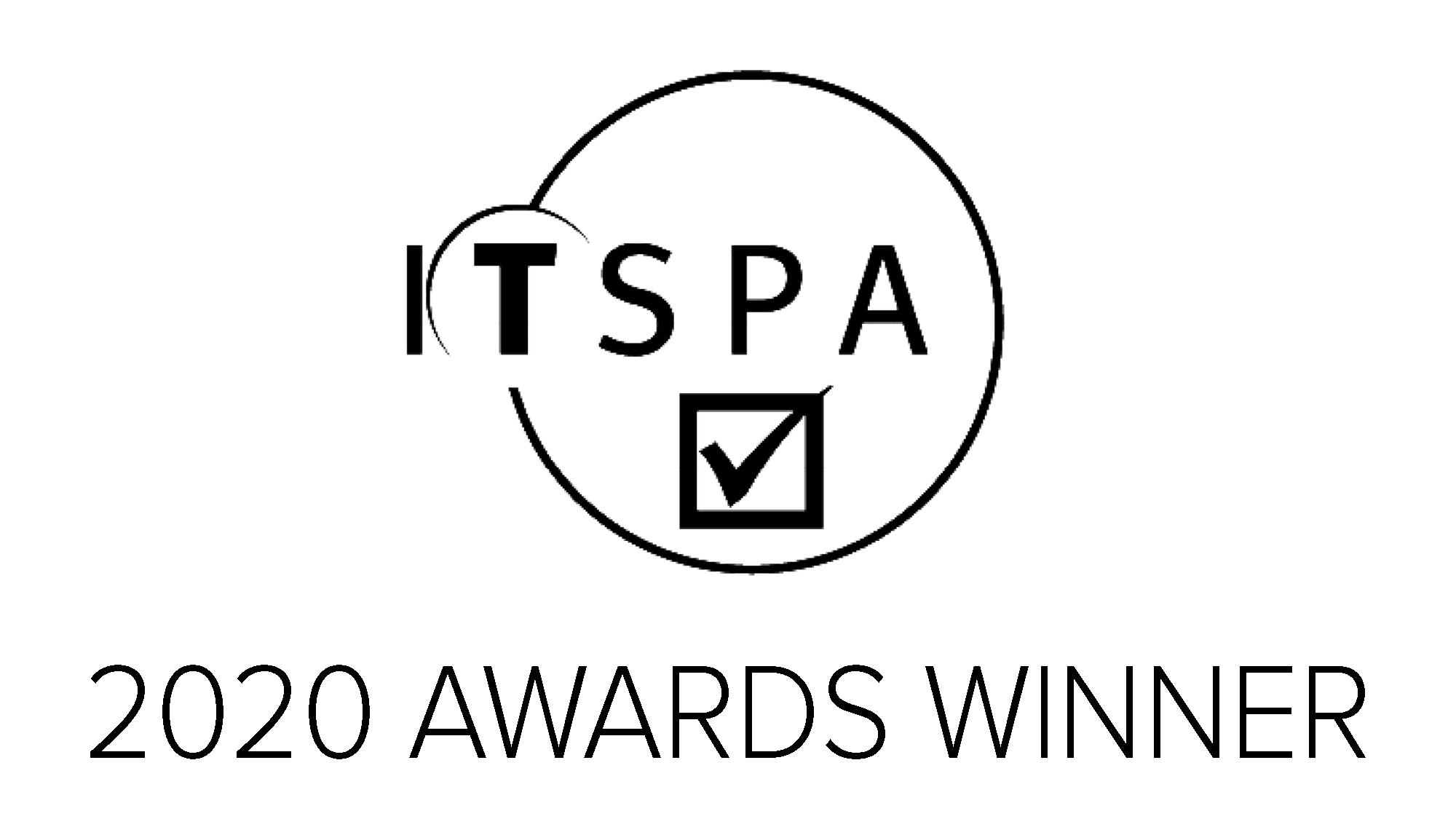 ITSPA 2020 Awards Winner
Pure IP are proud to have won the Internet Telephony Service Providers' Association's (ITSPA) prestigious award for the Best Multinational Solution. Pure IP's Enterprise Voice solutions represent the most successful, fully-featured corporate voice solution available internationally.
SCCB 2020 Award Finalist
Pure IP have been recognized as a finalist for Best Unified Communications (UC) Provider by one of Europe's leading UC events, the 2020 Smart Communications and Connected Business (SCCB) expo. The SCCB awards celebrate the innovators at the forefront of unified communications and collaboration technologies who have had a significant impact on the UC sector over the past year.
Approved G Cloud 12 Supplier
Pure IP have been named as a supplier on Crown Commercial Service's (CCS) G Cloud 12 framework. G Cloud 12 is the most recent version of the UK's digital marketplace for selling cloud solutions and services to the public sector.
Our presence on G Cloud 12 will make it simple and efficient for these and other parts of the public sector to provision Voice over IP (VoIP) services, allowing them to operate with greater flexibility to support new working practices such as remote working.