The Coffee Club is a place for experts from all over the Unified Communications industry to talk about what's big in enterprise voice, over a cup of coffee. Every week, we'll be breaking down big ideas into bite-size chunks with special guests, as well as our own friendly team of voice and telephony specialists.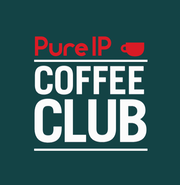 We'll be featuring everything from practical lessons on building a secure voice system, to in-depth discussions about cloud communications and industry trends, to light-hearted looks at how we're keeping the kids entertained when working at home.
In our first episode, join us as our panel of technical experts look at the key steps in a successful Teams Direct Routing migration, from the initial planning stages through to deployment and management. It is packed full of tips based on real-world questions our Microsoft Teams engineers are asked, and will give you an inside perspective into how to make your transition seamless.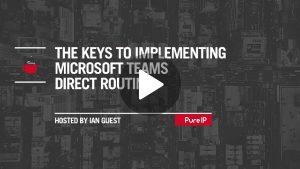 In our latest episode, we reflect on how lockdown restrictions around the world have ushered in changes to the way we work, and encouraged businesses to invest in new communications platforms. What does that mean for cloud-based telephony, and what impact might that have on enterprise voice services in the future? To answer these questions, we're joined by special guest Tom Arbuthnot, of Modality Systems and author of the popular UC Community blog, Tom Talks.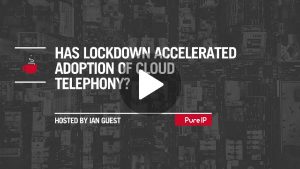 Coming up next week, we explore the realities of migrating 100% of your users to cloud-based telephony. We'll cover how businesses can overcome potential challenges such as geographic limitations, service availability, and application requirements, using a range of approaches and technologies.
Never miss an episode, subscribe to the Pure IP Coffee Club.